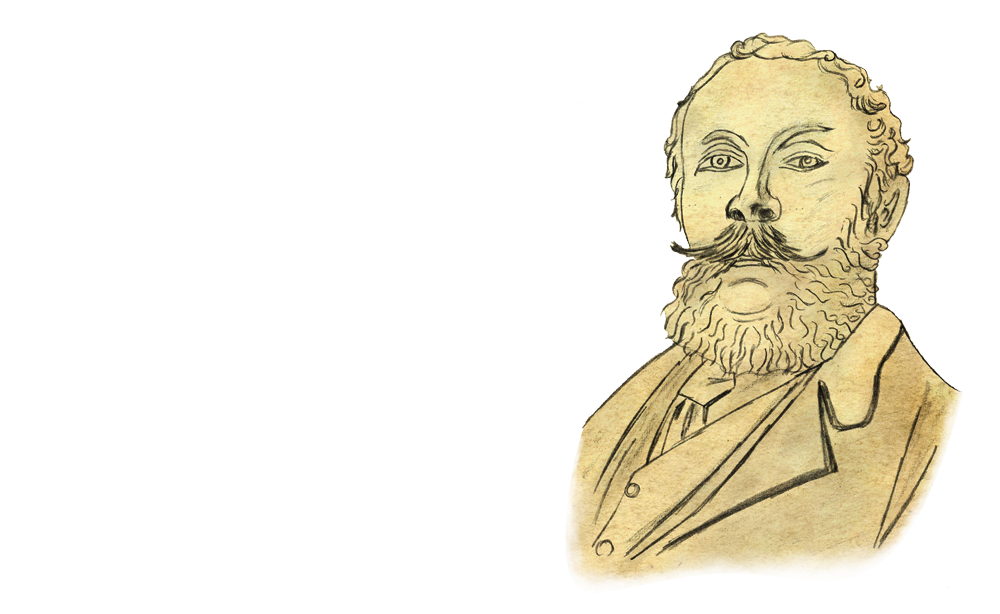 Dear, oh, dear. I respect the man ('like' would be too strong).
And who am I to judge one responsible for hundreds of mad English students (as well as no small number of mad English teachers)? But life under Smedley is unnerving. With no other teacher have I muttered so frequently and with such bewilderment the words, 'Well, I didn't see that coming.'
He's eccentric – I've noted that. But that's not unusual near where I live. Indeed it seems to be almost expected by a good number of my countrymen. However, eccentric is buying an Italian motorcar and driving it with the convertible canvas roof down, no matter what the weather as long as it's officially 'summer'.
Filling an Italian motorcar with oranges once a year in order to maintain a 'pleasing, Continental citrus aroma' is beyond eccentric.
Eccentric is loving rugby so much that you wear – on the odd occasion – boots to chapel, or keep a rugby ball on your desk. Smedley, however, not only insisted that the school crest was changed (see below) but deemed to allow both boys and girls play the Great Game and then in order to protect the girls, offered them the use of cricket bats.
I can say with all honesty that I love my school, but the odd, never-the-same-twice shadow that Smedley casts over the place means it is a school like no other, and frankly, nothing could ever happen there that would surprise me.