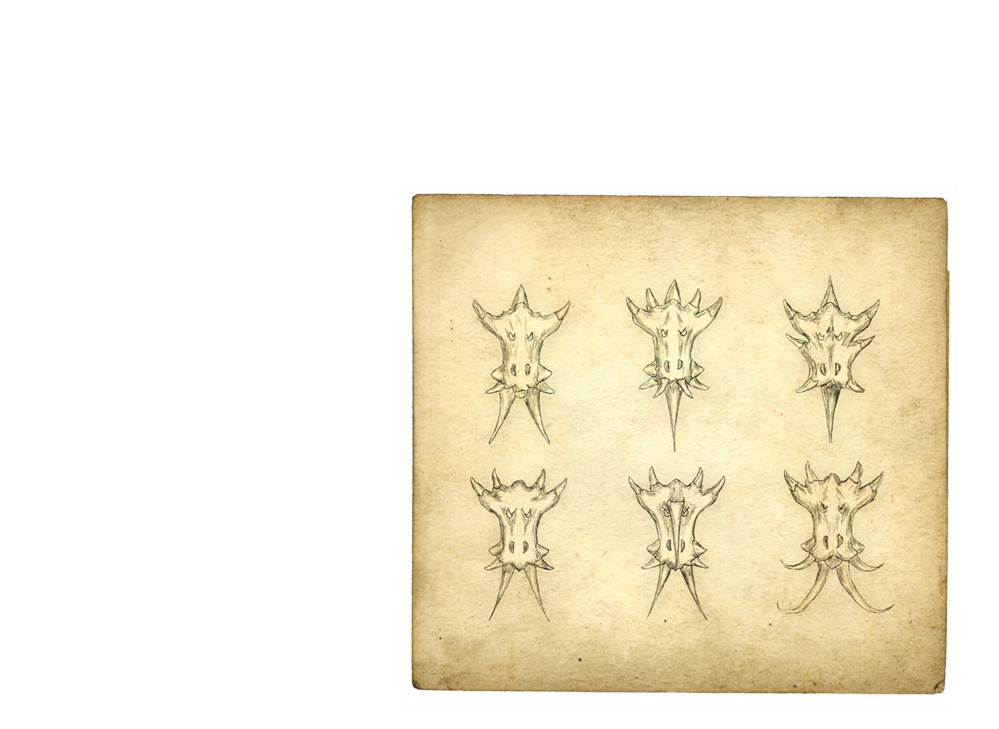 Nevertheless, I've sketched all the different parts of these fearsome beasts separately just so you can try your hand at putting them all back together however you wish.
The head and body are fixed but the rest is up to you, just click and drag from the bottom parchment to the top and drop – quite literally 'Dragon-Drop'. You'll notice some parts will automatically go above others and others will go behind. So it all looks proper. Zoom in and out while you're working and it'll be a lot easier to align each part as you wish.
Try what you like. Multiple pairs of wings? Why not? I'm not saying that I've ever seen a dragon that looks like your creation. But I'm also not saying it isn't out there hiding somewhere. After all, I never claimed I saw all the wicked beasts aboard the Ark, did I?
Whatever you do, don't refresh the page when you're working or it'll revert to the start position. When you've finished your masterpiece, best to print it right away, as you'll not be able to save it, (though if you've got a Mac, you can Command+Shift+4 to bring up your 'click and drag' camera which will save whatever you select to the desktop). Put a copy on the fridge to frighten your Mum and congratulate yourself on a decent bit of mischief.
And let me know what you think. Anything else you'd like to see?
Enjoy,
Roger